ISTANBUL — The gang of several dozen men with sticks and pepper spray moved methodically from one art gallery to the next, assaulting overflow crowds that had spilled into the streets during the joint opening of several exhibitions in the center of Istanbul.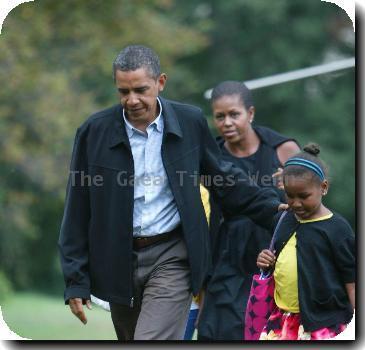 Egypt deputy minister detained over van Gogh theft
Faulty alarms blamed for van Gogh theft in Egypt
Security lapses blamed for van Gogh theft in Egypt
Egyptian minister: Search still on for van Gogh
Egyptian police recover stolen Van Gogh painting
Thieves steal Van Gogh painting from Cairo museum
NYC art dealer who bilked stars gets prison time
Stolen Portinari painting recovered in Brazil
NY stolen art fight ends in $19 million settlement
Mickey Mouse with Nazi symbol ignites Polish anger
Russian curators sentenced but not imprisoned
Moscow curators face 3 years in prison
MOSCOW — One painting depicted Jesus Christ as Mickey Mouse, another as Vladimir Lenin. The 2007 exhibit was part of an effort to fight censorship of the arts, but the Russian Orthodox Church was horrified.
Art helps student who lost eye in Gaza protest
Police seize stolen Caravaggio, make arrests
Early Mondrian painting stolen in Netherlands
Historic Polaroid collection going to NYC auction
Israeli art detectives crack a forgery riddle
Thieves steal Picasso from French collector
Paris heightens museum vigilance after big heist
5 masterpieces stolen in $123M Paris museum heist
Picasso nabbed in $123 million Paris museum heist
Paintings worth millions stolen from Paris museum
Paintings worth millions stolen from Paris museum
Paintings worth $613M stolen from Paris museum
Muhammad cartoonist in hiding after arson attack
Muhammad cartoonist defiant after attack
STOCKHOLM — A Swedish artist whose drawing of the Prophet Muhammad offended Muslims said Wednesday he hopes to get another chance to deliver a lecture on free speech that was interrupted by violent protests.
Muhammad cartoonist assaulted during lecture
Muhammad cartoonist 'head-butted' during lecture
Swedish artist attacked during free-speech lecture
Frazetta siblings resolve dispute over fantasy art
Egypt teams with 25 nations to return antiquities
NY suit vs. Google seeks damages for pictures, art
US woman silently pleads not guilty in terror case
Woman sentenced to 7 years for auctioning fake art
Swedish artist in prophet drawing has no regrets
Swedish papers publish Prophet Muhammad drawing
Irish arrest 7 over threat to kill Swedish artist