Turkey: gallery attack ignites debate
ISTANBUL — The gang of several dozen men with sticks and pepper spray moved methodically from one art gallery to the next, assaulting overflow crowds that had spilled into the streets during the joint opening of several exhibitions in the center of Istanbul.
Kosovo: French Gendarme injured in Kosovo clash
Iran to release female American after 13 months
Torture tools displayed ahead of Turkey referendum
Denmark alleges Kurdish TV station promoted terror
Norway 'bomb plot' underscores al-Qaida pitfalls
Fugitive Turkish Cypriot tycoon returns to UK
Protest in Turkey against detention of politicians
Serbia center released after basketball brawl
American faces deportation from Turkey
ANKARA, Turkey — An American detained for allegedly collaborating with Kurdish militants said Tuesday he was being targeted because of his writings about the war between Turkey and the guerrillas.
Turkish government, military reach deal on posts
Iran stoning case lawyer seeking asylum in Norway
Report: Groom kills 3 guest in accidental shooting
Kurds have conflicted role in Turkish military
UNHCR: Lawyer in Iranian stoning case in Turkey
Turkish military could promote charged officers
Somali pirates release hijacked ship off Somalia
Turkish court orders arrest of 102 in coup plot
Report: 196 indicted in alleged Turkish coup plot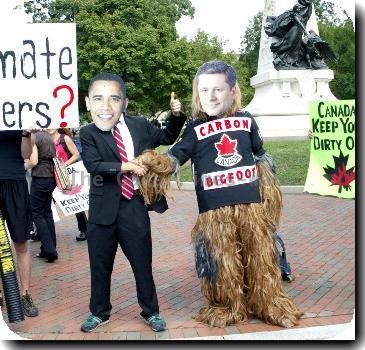 Cyprus, a familiar stopover in spy lore
LARNACA, Cyprus — The parade of foreigners who trod on Cypriot shores is long and ancient. Kings, sages, crusaders, merchants, tourists. Hittites, Assyrians, Romans, Venetians, Britons, Turks. They came in war and peace. One group, the spies, came in secrecy.
Cyprus: how an alleged Russian spy eluded capture
Cyprus official: Russian spy has fled island
US embassy denies reports it has 11th spy fugitive
Cyprus hunts for alleged Russian spy paymaster
Cyprus hunts for alleged Russian spy who fled
Cyprus police seek vanished Russian spy suspect
Cypriot police say Russian spying suspect vanished
High court upholds anti-terror law
WASHINGTON — The Supreme Court has upheld a federal law that bars "material support" to foreign terrorist organizations, rejecting a free speech challenge from humanitarian aid groups.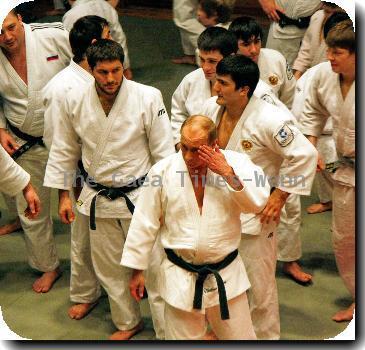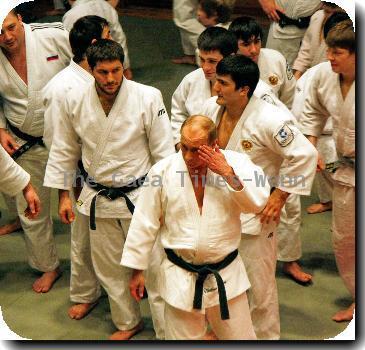 more images
Egypt to keep open border with impoverished Gaza
Turkey calls on Israel to accept probe into raid
Egypt: Gaza blockade a failure, border stays open
Biden: US seeks new ways to address Gaza problems
Israel navy kills 4 Palestinian militants off Gaza
Defiant Israel says activists prepared to fight
Roman Catholic bishop's driver charged with murder
Turkish group behind flotilla is Gaza's new hero
Roman Catholic bishop stabbed to death in Turkey
Turkish police detain suspect in bishop's killing
Catholic bishop reportedly stabbed in Turkey
AP INTERVIEW: Turkish aid group had terror ties
Israel, Egypt ease Gaza blockade after deadly raid
Activists send new boat to challenge Gaza blockade
Israel boat raid sparks condemnations, protests
Nations declare support to Somalia
ISTANBUL — Dozens of nations pledged Saturday to help Somalia build a strong police and military, achieve peace and stability and eradicate piracy that has plagued international maritime trade.
Turkish navy commandos capture pirates
ANKARA, Turkey — Turkey's military says navy commandos aboard a frigate have captured 13 pirates in the Indian Ocean.