WASHINGTON — The Supreme Court has upheld a federal law that bars "material support" to foreign terrorist organizations, rejecting a free speech challenge from humanitarian aid groups.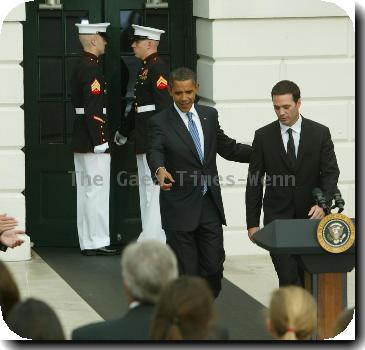 Hearing in court-martial of Sri Lankan postponed
Sri Lankan opposition leader faces court-martial
Sri Lanka's ex-army head faces court-martial
High court weighs anti-terror material support law
Sri Lanka's opposition appeals defeat in court
Sri Lankan police disperse pro-opposition protest
Sri Lankan opposition leader arrested for sedition
2 more Tamil Tiger backers sentenced in NY
2 Tamil Tiger backers sentenced to US prison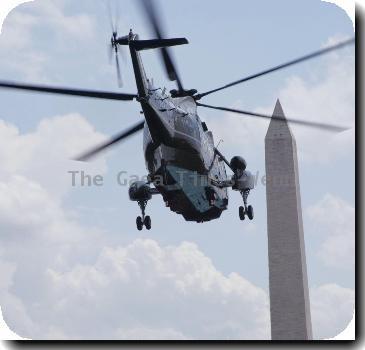 Crew of NKorean weapons plane jailed 12 more days
North Korea turns to air smuggling
BANGKOK — North Korea, banned from selling arms by U.N. sanctions, may have gambled and lost when it dispatched 35 tons of weapons by air rather than by sea as it has done in the past. Authorities seized the plane, which may have been bound for Iran, during a refueling stop in Thailand.
Weapons-carrying cargo plane headed for Sri Lanka
Weapons-carrying plane headed for Sri Lanka