Defense gets turn in Anna Nicole Smith drug trial
Anna Nicole Smith prosecutors wrap up arguments
Prosecutor says Smith was surrounded by enablers
Novartis drops 2 drugs, expects $590M charge
Anna Nicole Smith portrayed as coconspirator
Pa. firm to pay $23M for illegal bone cement tests
Novartis fined $422.5M in marketing, kickback case
Report: US would make Internet wiretaps easier
Some US executions held up by shortage of drug
Buju Banton's drug trial the talk of Jamaica
Boaters, campers credit lawsuit for improved river
Buju Banton testifies in drug trial in Florida
US informant testifies in Buju Banton drug trial
China fines Toyota finance arm for alleged bribery
Iowa egg producer separates business, charity work
Reggae star Buju Banton begins drug trial
TAMPA, Fla. — Jamaican reggae star Buju Banton was an established drug trafficker before the singer allegedly tried to buy cocaine from an undercover officer in Florida last year, attorneys for the U.S. government said Monday at the beginning of Banton's drug trial.
Reggae star Buju Banton to begin Fla. drug trial
7 arrested in China's latest tainted milk scandal
Reggae star Buju Banton faces drug trial in Fla.
Lawsuit seeks class-action in egg recall case
Nanny: TV movie inspired her claim in Smith case
Anna Nicole Smith nanny says movie inspired claim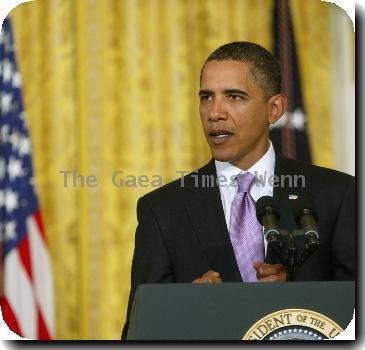 Fraud probe delays Matrix Service earnings release
APNewsBreak: NY to seek info on cleanser contents
PETA says video shows cat, dog abuse at NC lab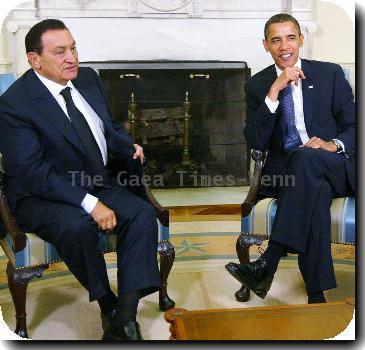 Craigslist urged to drop adult services worldwide
UK police may probe alleged tabloid phone hacking
Commercial pilot sentenced for drug-masking powder
Botox maker to pay $600M to resolve investigation
Federal agents descend on egg farms for 2nd time
CEO: J&J let down public, must work to build trust
Video shows Smith denying drug use at awards show
FDA commissioner says agency needs more authority
FDA looking for source of tainted eggs
WASHINGTON — Investigators from the Food and Drug Administration are working to find the cause of a salmonella outbreak that has sickened as many as 1,300 people and forced the recall of more than a half-billion eggs.
FDA: rodents at Ga. warehouse that held jail food
Judge in Smith case issues warning about remarks
Lockerbie families raise new questions over bomber
HP CEO forced to resign amid harassment claims
HP CEO abruptly resigns amid harassment claims
Lawyer: Finance firms' suit not free-speech attack
Charlie Sheen pleads guilty in Aspen wife assault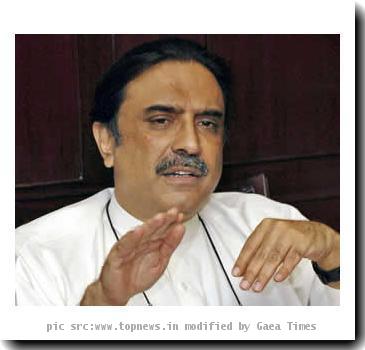 Vietnam restricts online games after murder cases
Memo portrays UN chief wanting control, secrecy
Toyota subpoenaed by US grand jury over steering
Australian ISPs agree to block child pornography
Arena Pharmaceuticals in deal for obesity drug