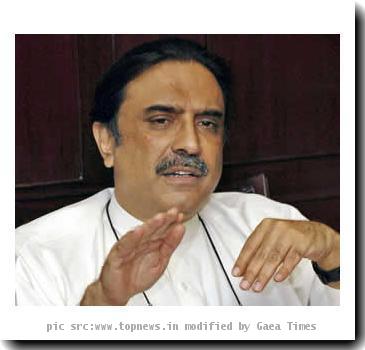 Gaza tunnel smugglers cutting through Egypt's wall
Israel nabs Hamas cell accused of deadly shooting
Israelis convicted in bound Palestinian's shooting
Hamas arrests alleged collaborators with Israel
Cyprus, a familiar stopover in spy lore
LARNACA, Cyprus — The parade of foreigners who trod on Cypriot shores is long and ancient. Kings, sages, crusaders, merchants, tourists. Hittites, Assyrians, Romans, Venetians, Britons, Turks. They came in war and peace. One group, the spies, came in secrecy.
Art helps student who lost eye in Gaza protest
Israel police arrest Hamas man set for expulsion
UN summer camp in Gaza vandalized
GAZA CITY, Gaza Strip — Two dozen masked men vandalized a U.N. summer camp for children in Gaza early Monday, burning and slashing tents, toys and a plastic swimming pool. It was the second such attack in just over a month.
Israeli strikes on smuggling tunnels kill 2
Rights group criticizes Hamas treatment of Israeli
Israel to reexamine its shooting of US activist
Abducted soldier's parents say state abandoned son
Protesters at Port of Oakland picket Israeli ship
Ireland expels Israeli over forged passports
Israeli police officer killed in shooting attack
Israeli police officers wounded in shooting attack
Alleged Mossad spy arrested in hit-squad case
Police kill Palestinian driver who hit officers
Arab lawmaker on flotilla sparks outrage in Israel
Police: Mosque vandalized in northern Israel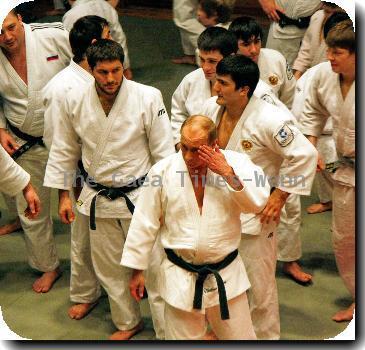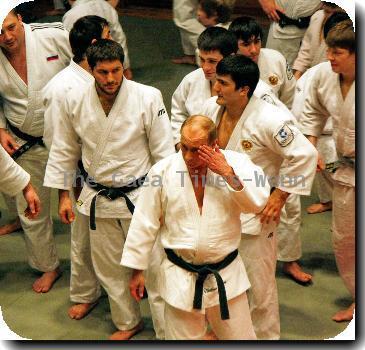 more images
Egypt to keep open border with impoverished Gaza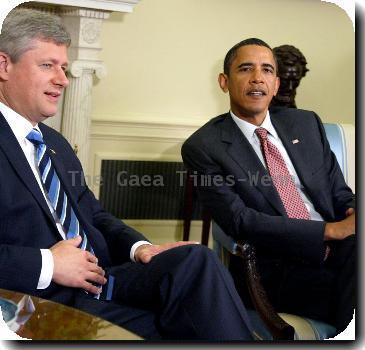 US wants Israeli inquiry after protester loses eye