UN members visit Darfur as peacekeeper is abducted
Sailors injured in USS Cole attack file lawsuit
2 Christians acquitted in Algeria Ramadan case
Spanish judge frees US al-Qaida suspect
MADRID — A Spanish judge ordered the release Thursday of a U.S. citizen of Algerian origin who was detained on suspicion of financing al-Qaida's North Africa affiliate, citing a lack of evidence but keeping the investigation open.
Medical experts doubt Lockerbie bomber's prognosis
Senator: conflicting account of bomber's treatment
US has no records on BP and Lockerbie bomber
Europe terror threat still active
LONDON — European security officials said Wednesday a terror plot to wage Mumbai-style shooting sprees in Britain, France and Germany is still active and that sites in Pakistan — where the threat was intercepted two weeks ago — are being scoured for al-Qaida operatives.
Spain arrests American al-Qaida suspect
MADRID — Spanish police have arrested a U.S. citizen of Algerian origin who is suspected of financing al-Qaida's North African affiliate, the Interior Ministry said Wednesday.
Egypt mogul gets 15 years jail instead of death
Neb. shooting suspect was Sudanese war refugee
Niger kidnappings show group getting bolder
France's Sarkozy calls Niger kidnappings worrying
Al-Qaida claims kidnapping of 5 French in Niger
Egyptian police crack down on anti-Mubarak protest
Report: Libya detains Canadian spy suspect
Hamas: Official arrested in Egypt falsely accused
APNewsBreak: Poles urged to probe CIA prison acts
France raises terror security, new threat reported
French soldiers hunt for abducted workers in Niger
Top Hamas official arrested in Egypt
CAIRO — A top Hamas security official was arrested at Cairo airport for using falsified travel documents, Egyptians officials said Sunday.
France suspects al-Qaida link in Niger kidnapping
7 people, including 5 French, kidnapped in Niger
France's Areva says 7 people kidnapped in Niger
Lawyer: Algeria anti-corruption activist convicted
Among Egypt's Christians, few question Church rule
Egyptian officials to be tried in Van Gogh theft
Posters for Egypt's spy chief as president removed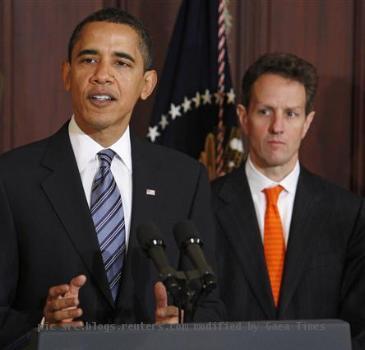 Group promotes Egypt's spy chief for president
HRW urges Bahrain investigate torture claims
3 Russians kidnapped in Darfur freed
KHARTOUM, Sudan — Three Russians abducted by gunmen in Sudan's restive Darfur region were freed by security forces after a clash with their kidnappers, a Sudanese news website reported Tuesday.
3 Russian pilots kidnapped in Darfur freed
Egyptian minister questioned in van Gogh theft
Sudan says 2 Russian pilots kidnapped in Darfur
Egyptian police find weapons bound for Gaza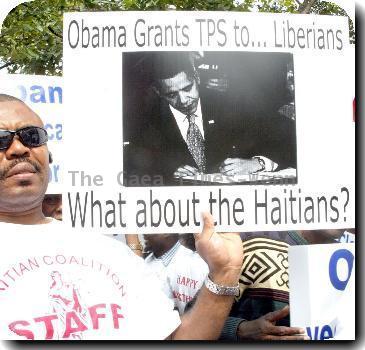 Spanish hostages freed by al-Qaida arrive in Spain
Egypt deputy minister detained over van Gogh theft
Faulty alarms blamed for van Gogh theft in Egypt
Security lapses blamed for van Gogh theft in Egypt
Egyptian minister: Search still on for van Gogh
Egyptian police recover stolen Van Gogh painting
Thieves steal Van Gogh painting from Cairo museum
UK warns Libya over Lockerbie bomber anniversary
UK Lockerbie families call US senators to Scotland
Saudi judge considers paralysis punishment
Report: Saudi judge considers paralysis punishment
Lockerbie bomber fuels anger just by staying alive
Sudan army frees kidnapped Jordan peacekeepers