Diplomatic feud latest woe at Commonwealth Games
Japan deports convicted NZ anti-whaling activist
Japan court convicts NZ anti-whaling activist
Cornell doctoral student faces life for murder
Australia to take Japan to court over whaling
Australia moves to expel Israeli diplomat
CANBERRA, Australia — Australia ordered the expulsion of an Israeli diplomat after investigators concluded Israel was responsible for forging four Australian passports that were used in the slaying of a Hamas operative in Dubai.
More snapshots of priests accused of abuse
Snapshots of Catholic priests accused of abuse
AP IMPACT: Predator priests shuffled around globe
Police: NZ man at strip club leaves baby in car
NZ Catholic church investigates 5 abuse complaints
Cornell student from NZ on trial in wife's murder
Opening statements for NZ man in wife-murder trial
New Zealand man on trial in NY in wife's murder
Colo. medical marijuana growers report invasion
Japan arrests whaling activist for boarding ship
NZ jails German tourist for smuggling reptiles
Israel: No reason to think Mossad killed Hamas man
Whaling protester to be charged in Japan
ADELAIDE, Australia — An anti-whaling activist from New Zealand is in custody on a Japanese vessel and will be taken to Japan to face charges after secretly boarding the ship as part of a protest, officials said Tuesday.
Whaling protester secretly boards Japanese boat
New Zealand virgin auctions herself for tuition
NZ police seize weapons after dog slaughter
Man caught at airport with 44 lizards in pants
NZ reviews company rules after arms smuggling link
AP IMPACT: Shadowy arms deal traced to Kazakhstan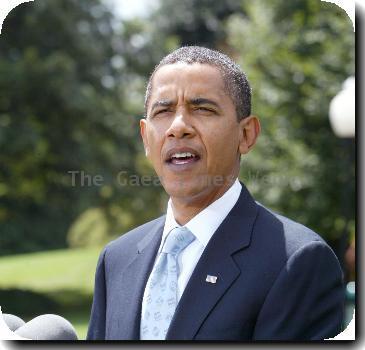 NZ police inquire into attack on dolphin
WELLINGTON, New Zealand — Police in New Zealand are investigating reports that a boisterous teenage dolphin with a reputation for stealing surfboards and balls from swimmers was attacked with a paddle after annoying a canoeist.
Clinton embarks on Pacific trip; focus on terror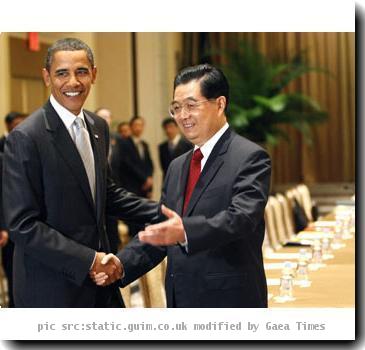 more images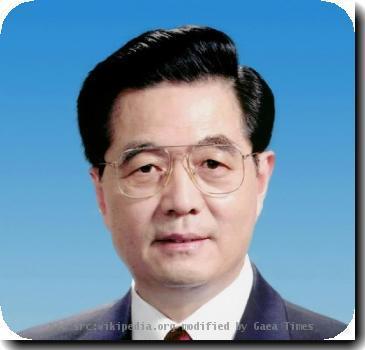 more images
NKorea weapons smugglers left trail around world
NKorean weapons smugglers left trail around world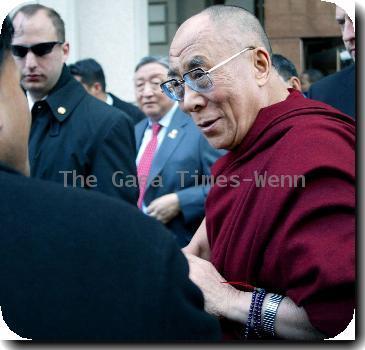 more images