MINNEAPOLIS — A Somali-born Canadian citizen who admitted he attended al-Qaida training camps in Afghanistan and lectures by Osama bin Laden was released from federal prison Friday after nearly seven years in custody and deported to Canada.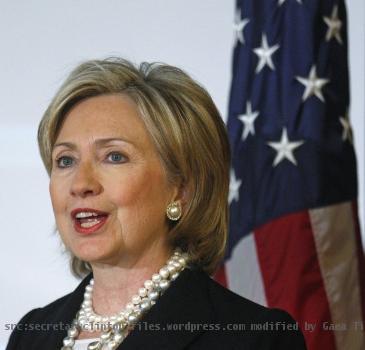 Experts: Invest in local efforts to detect terror
Petters co-defendant White sentenced to 5 years
Petters co-defendant Reynolds gets nearly 11 years
Co-defendant sentenced to 7½ years in Ponzi scheme
Iran's president intervened in American's release
Iran to free female American for holiday clemency
Star witness in Petters case sentenced to 1 year
Agent: Ex-Army analyst had manuals on artillery
Man accused of aiding suicides claims insanity
Ex-Army analyst from OK arrested at Minn. airport
Police look for why vet killed family, self
Iraq war vet kills pregnant wife, daughter, self
Minneapolis PD investigates shot in Franken window
Minn's Mbakwe avoids trial in assault case
Suspended Mets star Rodriguez released, no bail
MLB owners approve sale of Texas Rangers
MINNEAPOLIS — Nolan Ryan and Chuck Greenberg have no more courtrooms to enter, no more briefs to file, no more bidding wars to win.
Mets closer Rodriguez suspended for 2 days by team
5 arrested in All-Star protest at baseball meeting
Mets closer Rodriguez charged with assault
2 women plead not guilty in Somali terror probe
2 Minn. women among 14 charged in terror probe
14 charged for supporting Somalia terrorist group
Justice: 14 charged for supporting Somalia group
AP sources: Arrests linked to terrorism in Somalia
Ex-Minn. SWAT officer gets 8 yrs. for robbing bank
US hikers' moms hopeful as scientist goes to Iran
Mom of US hiker hopeful as scientist goes to Iran
Minnesota standout Royce White signs with Iowa St
Royce White signs with Iowa State
AMES, Iowa — Royce White, the talented forward who left Minnesota under a cloud, has decided to play basketball at Iowa State.
'Holy men' blaze curious trail across country
Dig revives 21-year-old Minnesota abduction case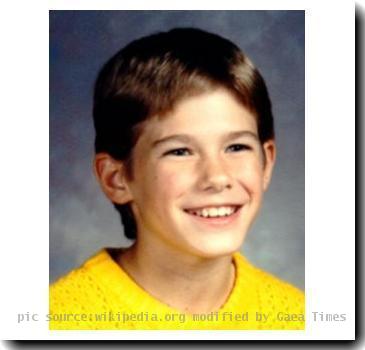 more images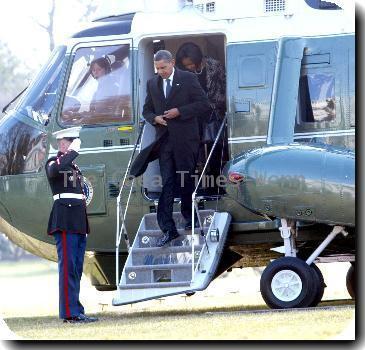 Johan Santana expects 'intense' matchup with Twins
Hiker moms 'shocked' by story on children's arrest
Hiker moms: Shocked by report on children's arrest
Sexual predator treatment squeezes state budgets
US lawyer jailed in Rwanda: US Embassy didn't help
Rwanda court grants medical release to US lawyer
Rwanda court grants medical bail to US lawyer