German militants training in Pakistani border area
Yemen arrests 7 suspects in attack on UK diplomat
Britain No. 2 diplomat unharmed in Yemen attack
UN: Rebels turn in comrade accused in Congo rapes
Gunman shoots dead Frenchman in Yemen
SAN'A, Yemen — A Yemeni security official says that a gunman shot and killed the French manager of Austrian oil and gas company OMV outside the capital.
Yemen explosion targets British diplomats
SAN'A, Yemen — Gunmen fired a rocket at a convoy carrying Britain's No. 2 diplomat in Yemen on Wednesday, damaging a car and wounding four people amid heightened fears about growing al-Qaida influence in the impoverished Arab nation.
Euro terror alert spotlights voiceprint technology
Pakistan officials: 8 German militants killed
US strike kills 5 German militants in Pakistan
Pakistan: Dozens of Europeans in terror training
Pakistani officials: Suspected US missiles kill 16
Intel: Strikes continue amid border tension
Intel: 2nd alleged US missile strike hits Pakistan
Intel: US missiles kill 8 militants in NW Pakistan
Ex-Peru rebels, out prison, run for elected office
Official: Germans, Brits behind Europe terror plot
Europe terror threat still active
LONDON — European security officials said Wednesday a terror plot to wage Mumbai-style shooting sprees in Britain, France and Germany is still active and that sites in Pakistan — where the threat was intercepted two weeks ago — are being scoured for al-Qaida operatives.
Hundreds protest FBI raids on anti-war activists
Colombian Sen. Cordoba kicked out of Congress
In harrowing book, freed hostage details horror
3 French employees kidnapped from ship off Nigeria
US official: CIA runs elite Afghan fighting force
Hamas action to catch spies spreads panic in Gaza
Thousands of Yemenis flee battle with al-Qaida
Violence spirals out of control in east Congo
Colombian reporter denies links to leftist rebels
US terror training in Yemen reflects wider program
Colombia orders arrest of reporter in rebel case
Norway man pleads not guilty to terror financing
Iranian opposition leader's home attacked
TEHRAN, Iran — Pro-government militiamen attacked the home of an Iranian opposition leader with homemade bombs and beat one of his bodyguards unconscious, an opposition website reported, in an apparent attempt to keep him from attending a key rally on Friday.
Crowds attack home of Iranian opposition leader
Gunmen fire on plane carrying aid workers in Congo
Hamas: 150 members arrested in wake of shooting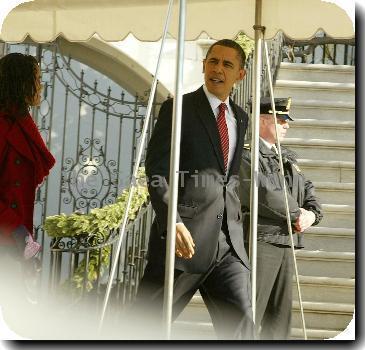 19 dead in shootout in Russia's Caucasus
TSENTOROI, Russia — A shootout between the Chechen president's personal protection detail and suspected separatist insurgents left 19 people dead early Sunday, including five civilians, officials and media reports said.
Officials: CIA drones may target Yemen terrorists
Nigeria: Feared gang leader believed dead, again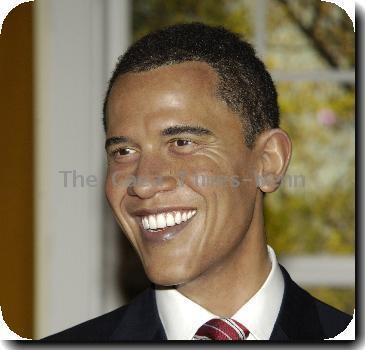 more images
Suicide bomber attacks Somali hotel, killing 32
Suicide bomber attacks Somali hotel, killing 31
Suicide bomber attacks Somali hotel, killing 15
Suicide bomber attacks Somali hotel, killing 8
25 Islamic militants escape from Tajik prison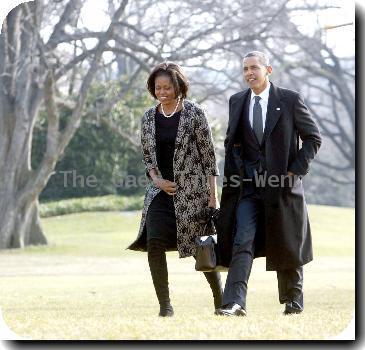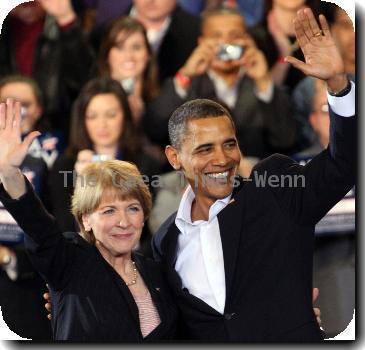 Thais rule to extradite Russian arms suspect to US
Thais to rule on US bid to extradite arms dealer
Thais to rule on suspected arms dealer extradition
Tamil migrant ship docks in Canada
VANCOUVER, British Columbia — A small ramshackle cargo ship crammed with hundreds of Tamil asylum seekers from Sri Lanka docked at a Canadian navy base on Friday after a grueling three-month journey.
Canadian navy boards migrant ship
VANCOUVER, British Columbia — Canadian security officials boarded a cargo ship Thursday carrying hundreds of Tamil asylum seekers from Sri Lanka, including some people Canada has said may be terrorists.