Medical experts doubt Lockerbie bomber's prognosis
Senator: conflicting account of bomber's treatment
US has no records on BP and Lockerbie bomber
Report: Libya detains Canadian spy suspect
UK warns Libya over Lockerbie bomber anniversary
UK Lockerbie families call US senators to Scotland
Lockerbie bomber fuels anger just by staying alive
Lockerbie families raise new questions over bomber
Cancer expert questions Lockerbie bomber case
BP delays Libyan offshore drilling
LONDON — BP is delaying plans to begin deepwater drilling off the Libyan coast.
NJ senators vow to reschedule BP-Lockerbie hearing
Senate hearing on Lockerbie bomber postponed
Scottish official to skip US Lockerbie hearing
Swiss released from Libya tells of 53-day solitude
Joy as Swiss man home from Libya after 2 years
Swiss held for nearly 2 years in Libya released
Malaysia passes law to curb nuclear trafficking
Libya lifts visa ban on 25 European nations
Libya demands diplomatic concessions from Swiss
Swiss face 'holy war' with Gadhafi's Libya
Swiss man in diplomatic row leaves Libya
GENEVA — A Swiss businessman detained in Libya for more than 19 months has left the country, easing a diplomatic row that began with the 2008 arrest of Moammar Gadhafi's son in Geneva, the Swiss Foreign Ministry said Tuesday.
Virginia company pleads guilty to arms brokering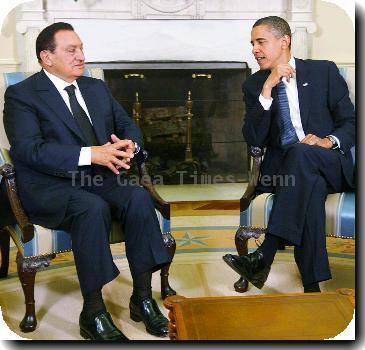 more images
Trial of Swiss businessmen postponed
TRIPOLI, Libya — A Libyan court has postponed the second trial of two Swiss businessmen accused of illegal economic activity, the attorney of one of the men said Sunday.
Libya accuses Swiss of abusing Gadhafi son