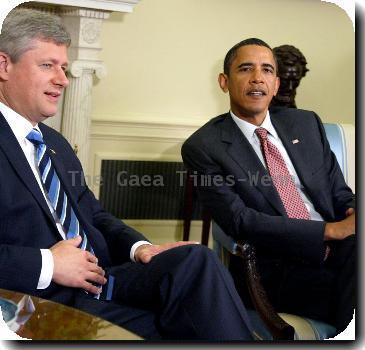 more images
911 call: Gun in Easter fight was 'to prove point'
Police: Ohio woman killed over Easter attire spat
Deputies shoot suspect in California killing of 2
Vatican's Easter Mass infused with defense of pope
Easter Mass becomes papal pep rally in Rome
Pope hailed as 'unfailing' leader at Easter Mass
Pope equates Easter with pardon
VATICAN CITY — Pope Benedict XVI has said Easter brings a message of pardon, goodness and truth to a suffering world but he has made no mention of the clergy abuse cover-up scandals that are buffeting him and his church.
Pope hailed as 'unfailing' leader
VATICAN CITY — Buffeted by sex abuse scandals, the Vatican kept up its stiff defense of Pope Benedict XVI Sunday, hailing him at the start of Easter Mass as an unfailing and courageous leader of a flock that takes no heed of "petty gossip."
Anglican leader: Irish church lost all credibility
Execution halted for Texas man claiming innocence
Condemned Texas man seeks reprieve for DNA testing
NY Gov. Paterson won't drop bid despite scandal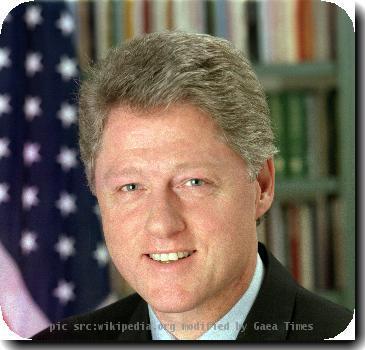 more images
AP Exclusive: Feds detail Christmas Day attack
Suspects in Egypt's Christmas slayings surrender
Egypt police arrest Christmas murder suspects
Egypt police close in on Christmas murder suspects
Gunmen kill 6 at Egypt church after Christmas Mass
Gunmen kill 2 at Egypt church after Christmas Mass
Salvation Army left short of cash by fake SC check
RI prosecutor loses driver's license for 7 months
Aaaar! Pirates invade Tampa in massive street fest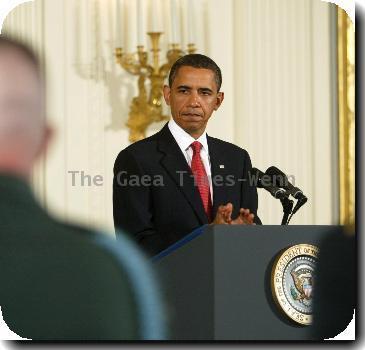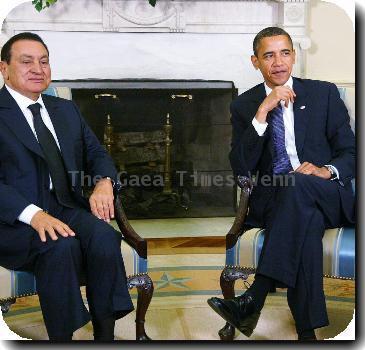 more images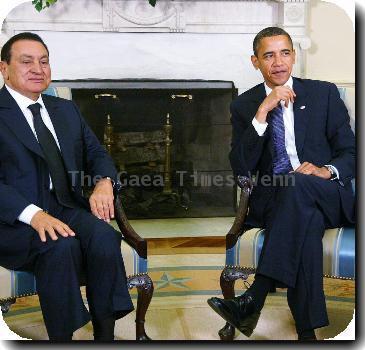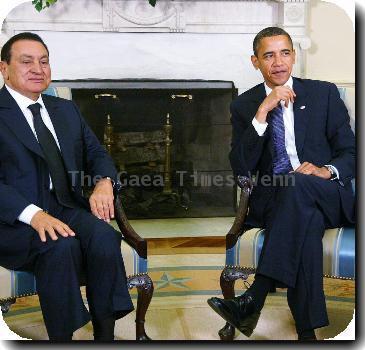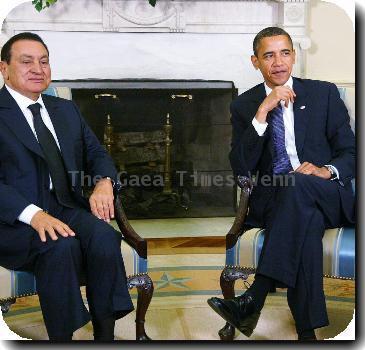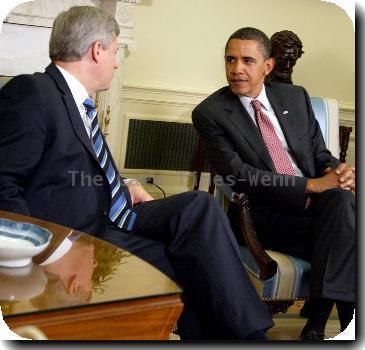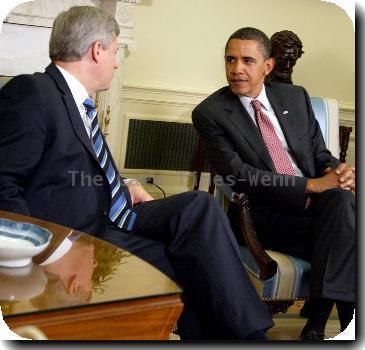 TV show led to arrest in 4 Thanksgiving killings
Fla. motel owners talk about suspect in 4 killings
Fla. suspect being held without bond in 4 killings
Fla. police nab man in Thanksgiving killings of 4
Goodbye 2009! World ready for a more hopeful 2010
Gunman kills 5, then self, in Finland
ESPOO, Finland — A lone gunman dressed in black killed five people, including four in a crowded shopping mall, before returning home and taking his own life on Thursday. It was the third such massacre in Finland in about two years, and once again raised questions about gun control in a Nordic country where hunting is popular.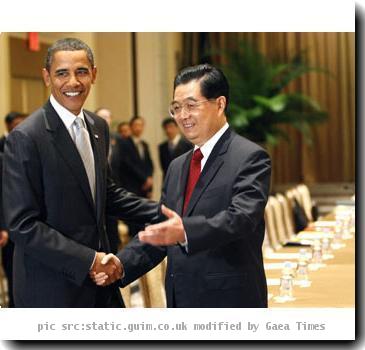 more images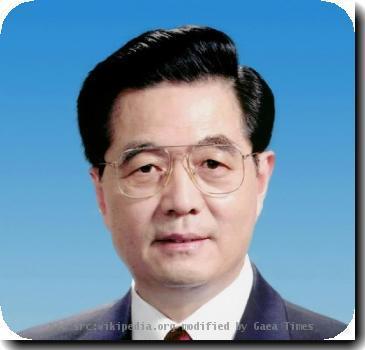 more images
Van causes scare a day before Times Square revelry
NYPD: No bomb inside van abandoned in Times Square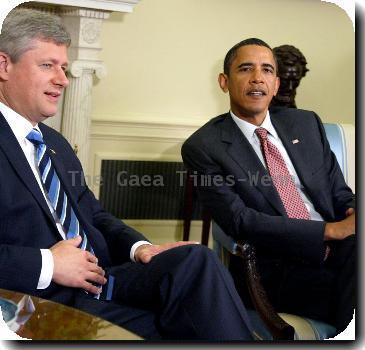 more images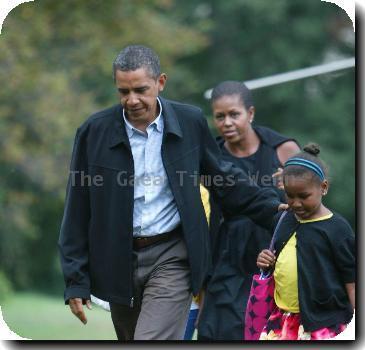 Feds: Va. standoff suspect was angry at government
Va. standoff suspect charged with kidnapping