NEW YORK — Former New York state Comptroller Alan Hevesi has been charged with felony corruption in a "pay-to-play" scandal at the state pension fund.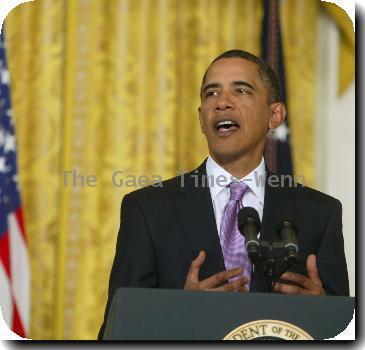 Feds arrest Polish immigrant in NM smuggling case
Utah finds possible breach in immigrant list probe
France's Sarkozy fights back amid finance scandal
Sarkozy defends himself amid funding scandal
Sarkozy goes on TV amid scandal linked to heiress
Disgraced ex-Calif. sheriff got $215,000 pension
Feds wasted millions in utilities program for poor
Puerto Ricans targeted in massive ID theft schemes
NY AG: 'Everyone does it' not a fraud defense
NM pension board sets aside $1.5M for legal costs
Judge confirms freeze on assets in CalPERS lawsuit
Italy makes cuts to dodge euro crisis
ROME — Italian Premier Silvio Berlusconi said Wednesday that euro24 billion (nearly $30 billion) in budget cuts aimed largely at its bloated bureaucracy are essential to restore confidence in the euro and to stop Italy living beyond its means.
Astute NJ mom outs Census worker as sex offender
Former CalPERS official denies fraud accusations
Calif. AG sues former pension officials for fraud
In tide of new PTSD cases, fear of growing fraud
SEC alleges fraud in handling of pension money
Former Obama car czar remains under kickback cloud
Firm of ex-Obama aide settles NY corruption probe
Woman with 2 identities pleads guilty to fraud
Report: Criminal probe targets Calif. pension fund
Ex-official admits guilt in NY pension probe
Appeals court: Feds wrong to disclose pilot's HIV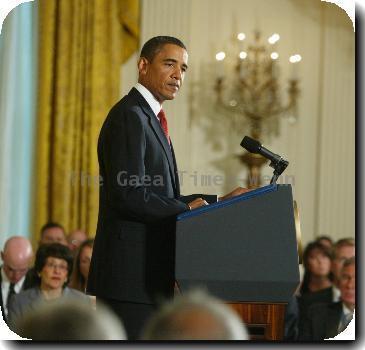 Jury sees video of Nev. federal building shooting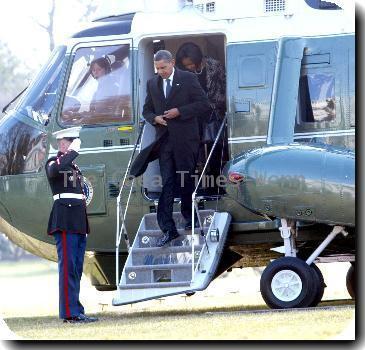 Vegas procession, honors set for officer's funeral
Cops: Suspected shooter among dead at Mo. plant
Neighbors: Suspect in Mo. shooting unhappy at work
Deputy marshal hurt in Vegas gunfight identified
Officials cast Vegas shooting as 'suicide mission'
FBI: Vegas shooter had 'lengthy' criminal history
Las Vegas federal building shootout leaves 2 dead
2 dead in Las Vegas federal building shootout
Guard, gunman die in Vegas building shooting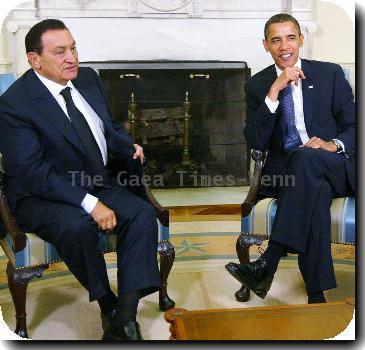 more images
Is Rachel Yould a victim or schemer?
ANCHORAGE, Alaska — Who is Rachel Yould? Is she a victim of domestic violence or a schemer who took on two identities to get rich?
NJ Gov.-elect to review public pension laws