Report: 'Disabled' Calif. chief rode bike and ran
Detectives: McKinley spoke of suicide
ENGLEWOOD, Colo. — Denver Broncos wide receiver Kenny McKinley, who is thought to have killed himself with a gunshot to the head, had made previous statements about committing suicide, according to a sheriff's investigative report released Tuesday.
Omaha confirms interest in Clarett
COLUMBUS, Ohio — A day after a lawyer for former Ohio State running back Maurice Clarett said his client wanted to try out for a professional team in Nebraska, the team's general manager confirmed it.
Nevada Gov. Gibbons' divorce becomes official
Sheen attorneys call cooling off period
ASPEN, Colo. — Attorneys have called a cooling-off period to try to work out the details surrounding a possible plea deal in Charlie Sheen's domestic abuse case.
Hearing on possible Sheen deal delayed until July
Bills RB Lynch working out while skipping practice
Whitner: RB Lynch working out at Bills facility
Pacman Jones gets 2nd tryout with Bengals
CINCINNATI — Cornerback Adam "Pacman" Jones got a second look from the Cincinnati Bengals on Tuesday, an indication that the team with a history of trying to rehabilitate troubled players might be considering its next project.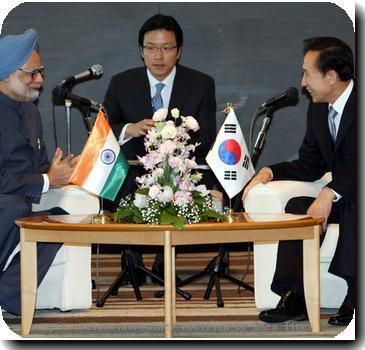 Roethlisberger works out with Steelers
PITTSBURGH — Steelers quarterback Ben Roethlisberger took part in offseason conditioning work for the first time this spring on Wednesday.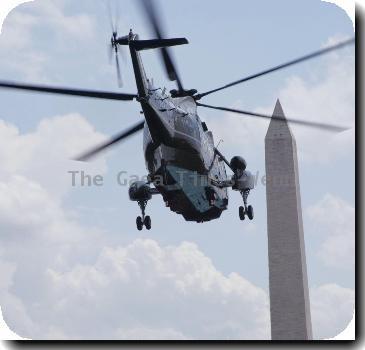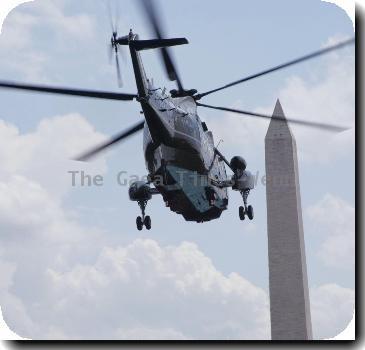 Witnesses detail IA coach slaying as trial begins
Orioles, Tejada headed toward reunion in Baltimore
China writers say Google ready to settle book row
Taliban claim blast killing Americans at CIA base