After 17 years, fugitive tycoon shows in UK court
Fugitive Turkish Cypriot tycoon returns to UK
Fugitive tycoon says he's returning to UK
LONDON — A tycoon who fled Britain almost two decades ago following the spectacular collapse of his business empire is returning to London to face charges of fraud, officials said Thursday.
Cyprus official: US will get Russian spy's laptop
Spy swap mystery: Cyprus bail jumper who vanished
10 defendants plead guilty in Russian spy case
Russia-US spy swap appears to be in motion
Cyprus, a familiar stopover in spy lore
LARNACA, Cyprus — The parade of foreigners who trod on Cypriot shores is long and ancient. Kings, sages, crusaders, merchants, tourists. Hittites, Assyrians, Romans, Venetians, Britons, Turks. They came in war and peace. One group, the spies, came in secrecy.
Cypriot authorities searching spy suspect's laptop
Cyprus: how an alleged Russian spy eluded capture
Cyprus president: Not our fault spy suspect fled
3 Va. spy suspects to remain jailed
ALEXANDRIA, Va. — The three Virginia suspects in an alleged Russian spy ring will remain in jail after waiving their right to a detention hearing.
Prosecutors: 2 spy suspects admit using fake names
Hearings set in Va. for 3 in Russia spy case
Cyprus official: Russian spy has fled island
US embassy denies reports it has 11th spy fugitive
Prosecutors: NY suspect spilled Russia spy details
Prosecutors: US network ready to aid spy ring
Official: Spy suspects have plenty of US helpers
Prosecutors: Suspect in Russian spy ring confessed
Cyprus hunts for alleged Russian spy paymaster
Mass. lawyer: Case thin against client in spy case
US upset Cyprus let Russian spy suspect get away
Bail hearings await 9 in Russian spying case
Cyprus hunts for alleged Russian spy who fled
Cyprus police seek vanished Russian spy suspect
Suspect in Russian spy ring vanishes in Cyprus
Cypriot police say Russian spying suspect vanished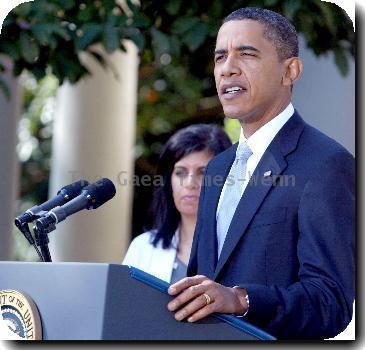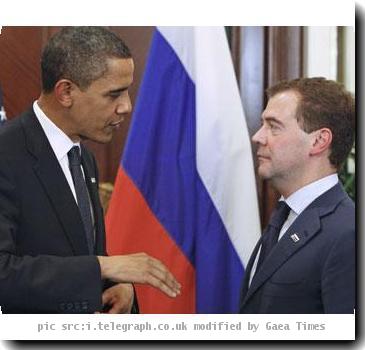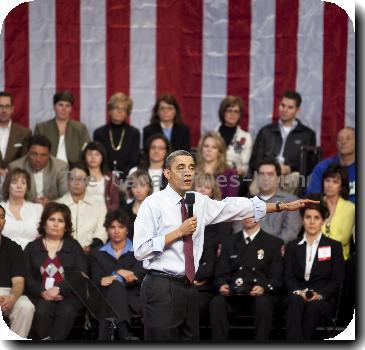 more images
Roman Catholic bishop's driver charged with murder
Roman Catholic bishop stabbed to death in Turkey
Suspect nabbed in Cyprus Archbishops' tomb attack
Grave robbers steal Cyprus Archbishops' remains
Cyprus ex-leader's stolen body is reburied
2 men held for theft of Cyprus ex-leader's corpse
Missing body of Cyprus' ex-leader found, 3 arrests
3 arrested for theft of Cyprus ex-leader's body
Missing body of Cyprus' ex-leader is found
Ransom behind theft of Cyprus' ex-president corpse
Cyprus police confirm body is ex-leader's corpse
Cyprus police say found corpse could be ex-leader
Cyprus: 3 suspects charged in publisher's murder
Cyprus police bust large antiquities theft ring
Cyprus police arrest 3 over publisher's murder
Cyprus police: publisher's murder not political
Cyprus assassination stirs fears of instability
Publisher's killing stuns Cyprus
NICOSIA, Cyprus — Political leaders on Cyprus expressed shock Tuesday at the slaying of the island's most powerful publisher by a gunman who fled with an accomplice on a motorcycle.
Cyprus president visits home of murdered publisher