Iran claims computer worm is Western plot
TEHRAN, Iran — Iran claimed Tuesday that a computer worm found on the laptops of several employees at the country's nuclear power plant is part of a covert Western plot to derail its nuclear program.
Syria accuses detained teenage blogger of spying
Official: Syria accuses teenage blogger of spying
Spy chief says Iran able to fight computer worm
FBI says cyber-thieves stole $70 million
WASHINGTON — The FBI and law enforcement agencies in Ukraine, the Netherlands and Britain are tracking down international cyber criminals who stole $70 million by using malware that captured passwords and account numbers to log onto online bank accounts.
Dozens charged in NY in global computer virus scam
Report: US would make Internet wiretaps easier
WikiLeaks' Assange requests new lawyer in Sweden
Dubai police chief calls BlackBerry a spy tool
Judge: Pa. district must pay $260K in spying case
Swedish prosecutors defend WikiLeaks about-face
WikiLeaks founder rejects sex abuse accusations
Sweden withdraws warrant for WikiLeaks founder
Report: rape investigation of WikiLeaks founder
Michael Moore praises suspected WikiLeaks source
WikiLeaks seeks online safe haven in Sweden
Millions of documents slow Madoff employee case
India eyes Google and Skype in security crackdown
Oracle sues Google for patent infringement
What to do about WikiLeaks? Not much can be done
Plugging the WikiLeak: What can the government do?
Swedish Web hosting firm confirms WikiLeaks link
SAP won't fight Oracle claims in espionage case
New threat: Hackers look to take over power plants
Slovene police, FBI hail ties in cyber crime probe
US suing Oracle alleging software contracts fraud
Cyber mastermind arrested, questioned in Slovenia
Slovene police confirm arrest of cyber mastermind
APNewsBreak: FBI says mastermind of botnet nabbed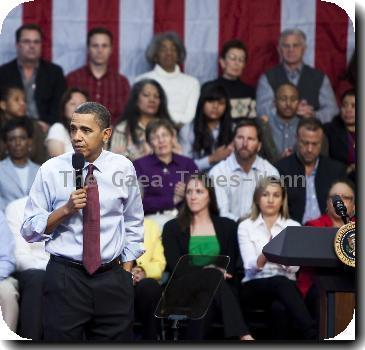 more images
2nd Pa. student files suit alleging laptop spying
Internet crooks craft creative counterfeiting scam
Cyprus official: US will get Russian spy's laptop
Hit list draws fire in wake of leaked US documents
Boston judge cuts penalty in song-sharing case
Repeat of SKorea, US cyberattacks does no damage
Cypriot authorities searching spy suspect's laptop
Spy suspects allegedly used regular consumer tech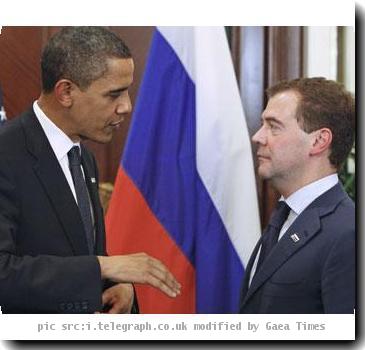 Judge rebuffs Viacom in YouTube copyright case
Summary Box: Google beats Viacom in copyright case
Judge hands Google victory in $1B Viacom lawsuit
Judge sides with Google in $1B Viacom lawsuit
Madoff's ex-finance chief released on bail in NYC
Calif man accused of extortion through hacking
FBI investigating AT&T iPad security breach
TechBits package
SAN FRANCISCO — Twitter plans to start using its own Web link shortener on addresses that users include in tweets.
FBI says Texas man called al-Qaida his 'brothers'
Congress: US repeated 9/11 slips in Christmas plot
Boss: 1 of 3 arrested said he knew NY bomb suspect