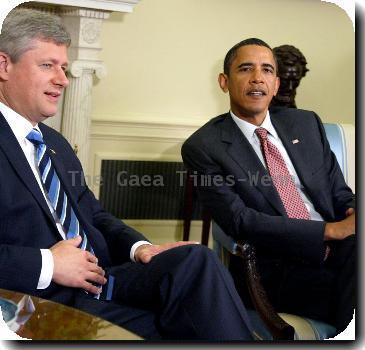 AK couple pleads guilty to lying about hit list
Alaska couple to plead guilty to terrorism charges
Alaska man accused in antler stabbing
ANCHORAGE, Alaska — An Alaska man has been charged with stabbing his roommate with a set of deer antlers.
Federal judge blocks Alaska's wolf-kill plan
Judge hears both sides in Alaska wolf-killing case
Alaska judge sets hearing on plan to kill wolves
Judge rejects Alaska plan to begin killing wolves
Alaska soldier ordered to remove Facebook video
BP stockholder lawsuit filed in Alaska
JUNEAU, Alaska — A stockholder lawsuit claims "gross mismanagement" by top BP officials has severely damaged the company's reputation and hurt its value.
Liquor, drugs smuggled by mail to Alaska villages
'Deadliest Catch' employee facing drug charges
Court upholds timber sales in Tongass Nat'l Forest
Soldier suspected in double homicide of wife, baby
Alaska man who fed wild bears pleads guilty
Woman with 2 identities pleads guilty to fraud
Iditarod launches drug testing of mushers
ANCHORAGE, Alaska — Every human competitor now running the Iditarod Trail Sled Dog Race will be tested for alcohol and illegal drugs on the trail for the first time in the history of the 1,100-mile race — a change defending champion Lance Mackey believes is directed at him.
Mackey seeks 4th win in Iditarod sled dog race
Man fatally shot at Anchorage mall
ANCHORAGE, Alaska — Police on Sunday were looking for a suspect in a shooting at an Anchorage mall who may have been wearing a wig and fake mustache when a 29-year-old man was gunned down outside a barber shop.
Man shot to death at Anchorage mall
ANCHORAGE, Alaska — Anchorage police say a man taken into custody following a fatal shooting at a busy mall has been released, and they're now looking for a man who may have been wearing a wig and fake mustache.
Alaska man sentenced to life for killing neighbor
Alaska man sentenced to 99 years in nurse's murder
Court papers: Alaska man acknowledges killing 2
Ex-stripper wins appeal in Alaska murder case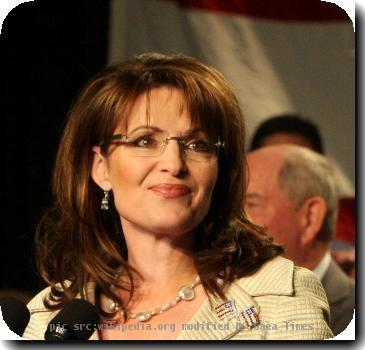 Judge OKs Alaska diocese plan for abuse victims
Police follow leads in Alaska officer shooting
Police say Anchorage officer shot several times
Custody battle launched over Palin's grandson
Bristol Palin seeks full custody of baby
ANCHORAGE, Alaska — A judge's ruling has revealed a heated legal custody battle between Sarah Palin's daughter and the father of her grandson.
Is Rachel Yould a victim or schemer?
ANCHORAGE, Alaska — Who is Rachel Yould? Is she a victim of domestic violence or a schemer who took on two identities to get rich?
Levi Johnston's mother serving home confinement