Jeffrey Landrigan Executed In Arizona
By Madhusmita, Gaea News Network
Thursday, October 28, 2010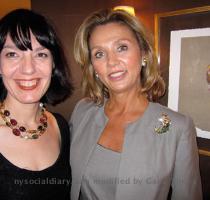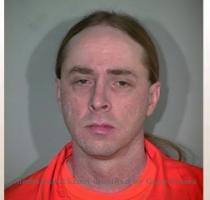 more images
FLORENCE (GaeaTimes.com)- Jeffrey Landrigan, the convicted murderer of Chester Dean Dyer was executed last Tuesday after an unidentified British company supplied one of the chemicals needed for lethal injections, the Arizona Department of Corrections spokesman Barrett Marson said in his statement. Previously the convict was granted a stay of execution over the concerns about the legality of the substances used for execution. However, later Supreme Court showed a green light stating that the drug, which is brought from Britain is safe and obtained lawfully.
Jeffrey Landrigan's lawyers previously said that the drug might not meet U.S. standards and his planned execution violates his constitutional rights to be free from unusual and cruel punishments. However, later Supreme Court overruled the statement saying that the drug will not be a cause of serious illness or needless suffering. Jeffrey Landrigan murdered Chester Dean Dyer in 1989 during an armed burglary. The police later found out that he was serving second degree murder charge in another prison before that. The convict remained on a death row over 20 years and was finally executed on Tuesday at 10:26 pm.
Jeffrey Landrigan thanked his family and fans before his death for being their at the correction center. The last words that he uttered was "Boomer Sooner" which is University of Oklahoma's fighting song. Arizona Governor Janet Brewer denied Jeffrey Landrigan a stay of execution as he felt that the convict needed to be punished for his crime. Barrett Marson said in his statement that Jeffrey Landrigan did not move during the whole procedure. The spokesman said that Jeffrey Landrigan's lips moved slightly when he became unconscious. Barrett Marson said that during the whole time he could hear soft cry coming out of other side as Jeffrey Landrigan's friends and family members were mourning for his death.